Digital Solutions for Dental Labs
Digital Solutions for Dental Labs
HeyGears' various digital technologies construct a complete production process
that assists our partners in digitizing their workflow.
Standardization & Customization
HeyGears provides customizable solutions that satisfy customer needs across different
industries based on the standard digital production methods we have created.
The UltraCraft A Series is developed for dental production.They are capable of high precision,
fast printing speeds, and offer unparalleled consistency.
High-performance Materials
HeyGears' UltraPrint-Dental series has more than 20 materials covering various dental applications
with a color system compatible with different global market demands.
HeyGears has an extensive dental product line that has developed more than 60 individual
dental applications with hundreds of dental lab partners.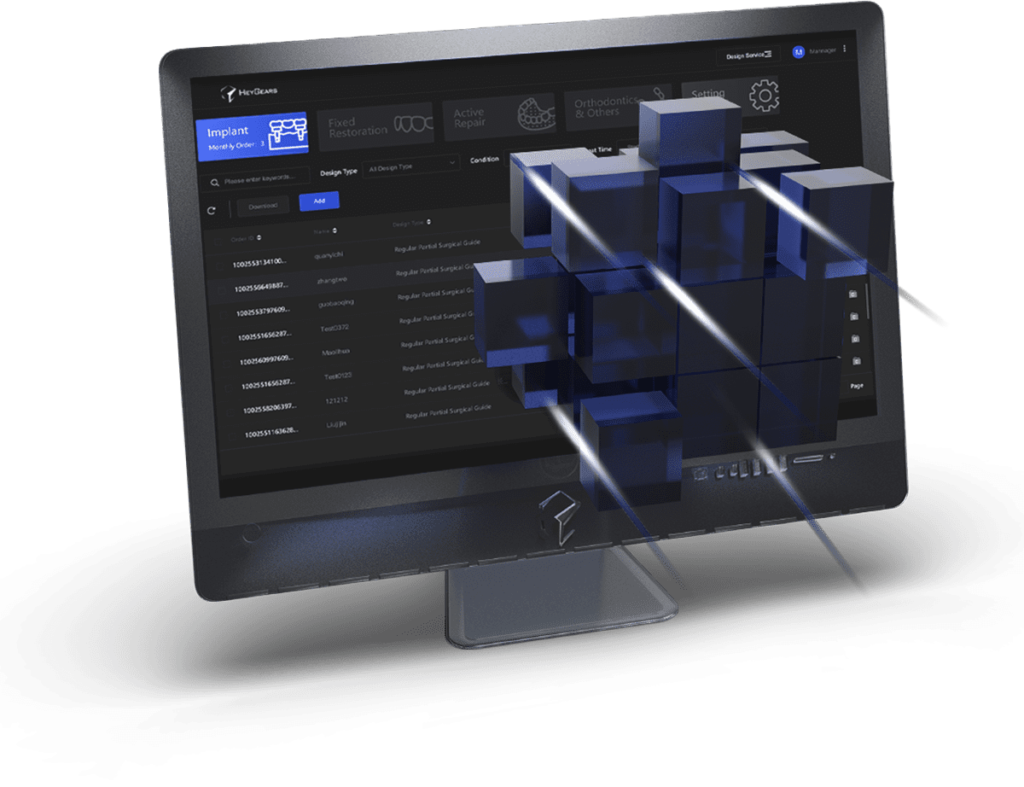 HeyGears has created an ecosystem with our fundamental building blocks, including software, hardware, materials, design service, and technical service.
HeyGears has a global technical support team providing 24/7 online support.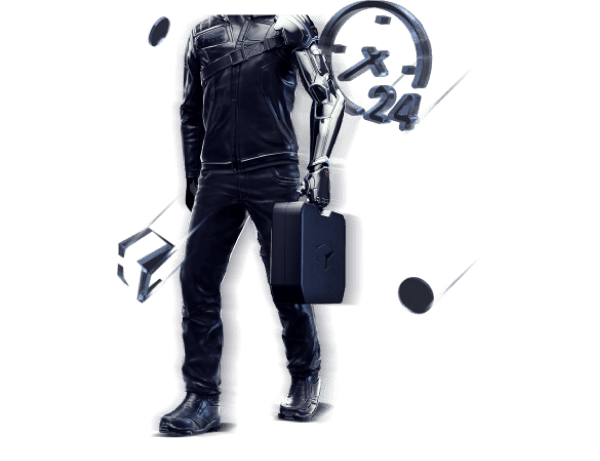 HeyGears Dream Factory is a program we offer to our partners which allows us to assist them in redesigning their labs or clinics into efficient and productive workspaces while promoting their company's values and unique style.