UltraCraft A3D is a high-volume dental 3D printer with scalable automation capabilities. The cutting-edge A3D printer has a compatible resin station that enables fully automated 24/7 mass production of multiple applications with reliability and accuracy.
UltraCraft ChairSide can print 20+ applications with 10+ materials and switch between printing jobs within seconds. ChairSide uses CapsulePrint, which integrates the resin tank, resin liquid, and material adding mechanism into a single, easy-to-use capsule, ensuring quick and efficient printing of your applications.
UltraCraft ChairSide Pro is an industrial-grade printer for your desktop. Euclid-Tech smart separation technology is highly automated and increases productivity by 40% compared to other DLP systems. Rapid small-batch production lets you print up to eight surgical guides in 20 minutes. ChairSide Pro is the best chairside printing solution for all fields of dentistry.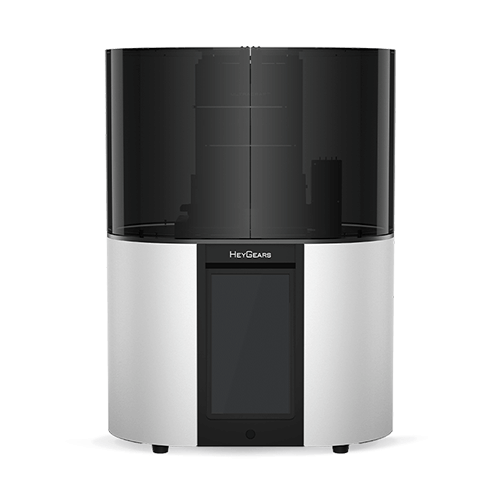 UltraCraft A2D is a versatile, industrial-grade 3D printer designed for dental production. UltraCraft A2D meets all dental labs' production needs, printing applications such as implants, orthodontics, and restorations.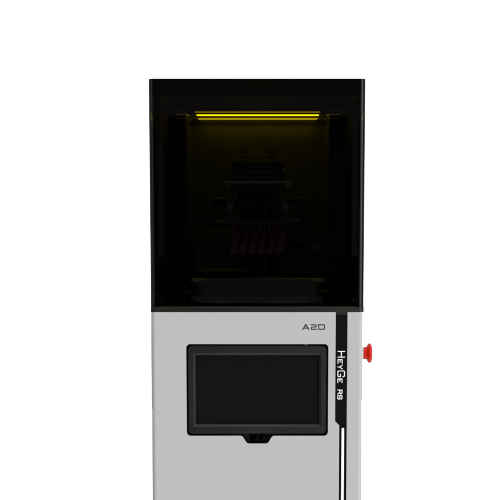 UltraCraft A2D 4K is a premium 3D printer made for mass production with extreme precision. With over 4 million micromirrors, you can print precisely like never before. A2D 4K is compatible with HiVE to let you print uninterrupted 24/7.
HiVE is an automated module compatible with A2D Ortho and A2D 4K. It's equipped with a 3-liter material refilling system for large volume printing. A robotic arm automatically removes your build platform and collects your printed parts in an internal storage bin, and returns the build platform for continued printing.The storage bin is capable of holding over 400 printed parts and can operate unmonitored for 16 hours.